The Wedding Pole Barn
All year round weddings in our ECO Pole barn
We are in 40 acres of fabulous natural countryside and our weddings embrace the natural environment, creating a unique wedding full of beauty, lasting memories & simple pleasures.

We aim to help make your marriage celebrations fabulous and unique without persuading you to spend more than you want to or more than you need.
It won't cost a fortune and it won't cost the earth
scroll down for more information and prices
Ceremony in the Oak Pagoda and Walled Garden
Wedding Breakfast in the Tipi
Receptions in the Pole Barn
Off to Bed
We can accommodate over 60 on site in a variety of different  accommodation, more if you camp…
We can create an exciting wedding experience to fit your dreams by using our variety of spaces in which

ever ways you can imagine.

Make your wedding a weekend or a 2 night experience. On your arrival, we are open for a fire food night in the courtyard and your guests can join in as and when they arrive.  We offer continental breakfast on your wedding morning and serve a casual brunch the morning after in the pole barn and courtyard. The main day can be organised howerver you want or can imagine but we have suggestions below that work fantastically!

Weekend weddings (minimum 50ppl in Summer, Spring and Autumn) are held on a Saturday. Midweek weddings are held on a Wednesday.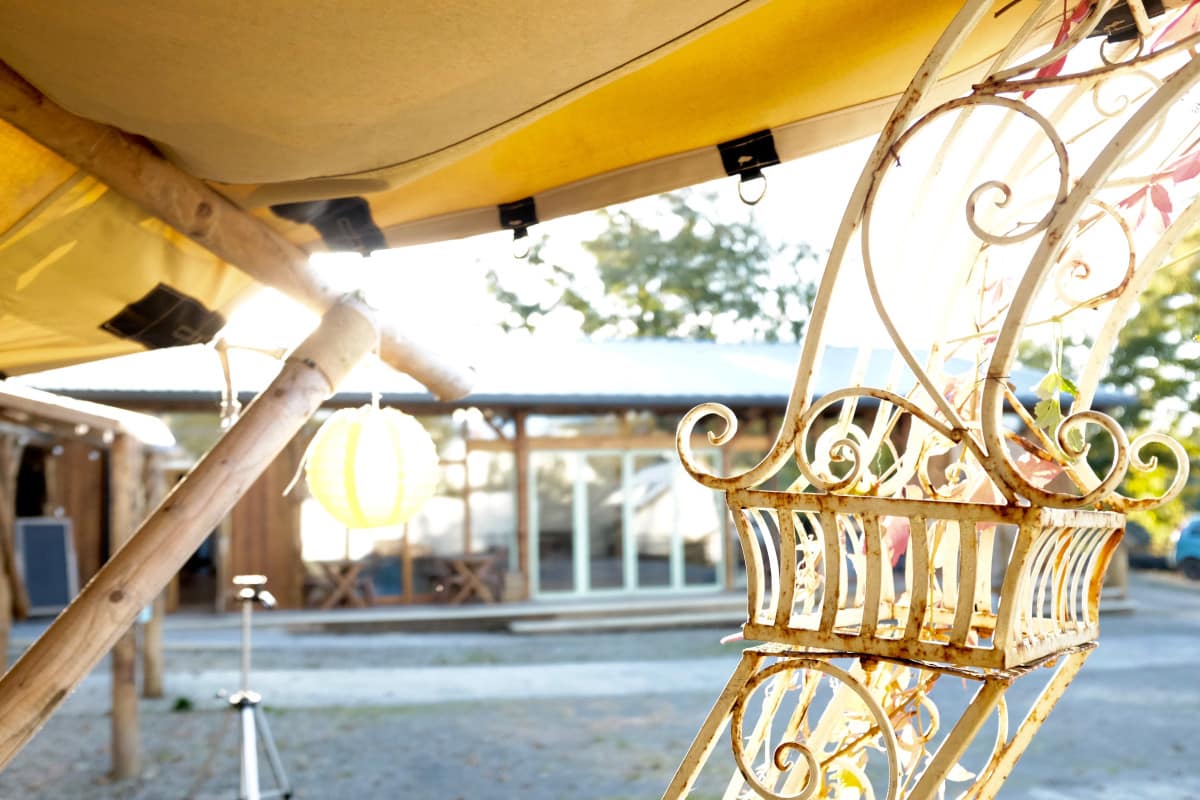 Summer weddings
May – June – July
Country wedding surrounded by picturesque views in a beautiful rural setting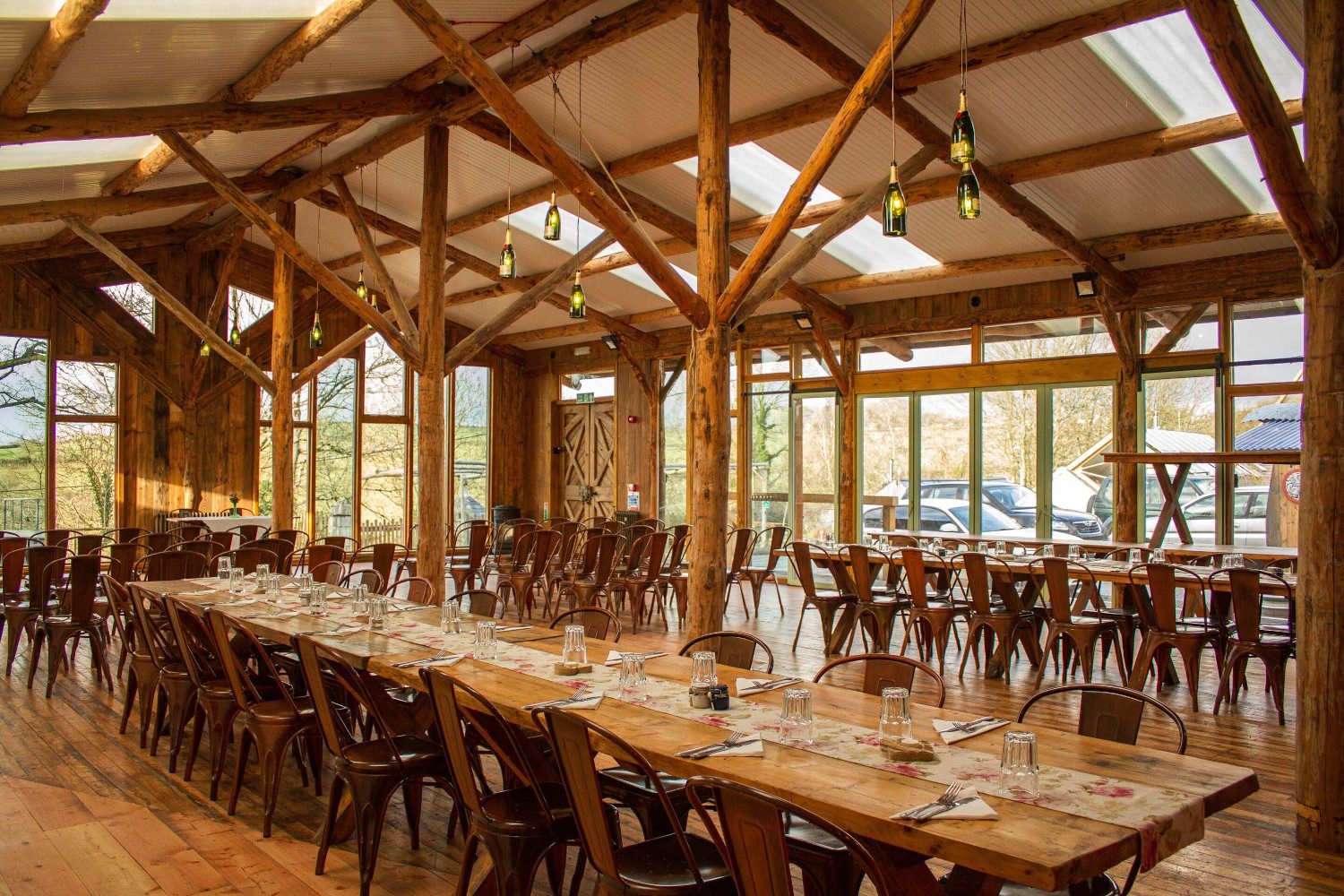 Spring & Autumn Weddings
March – April / Sept – Oct – Nov
Spring/Autumn weddings are celebrating seasonal colour and starry skies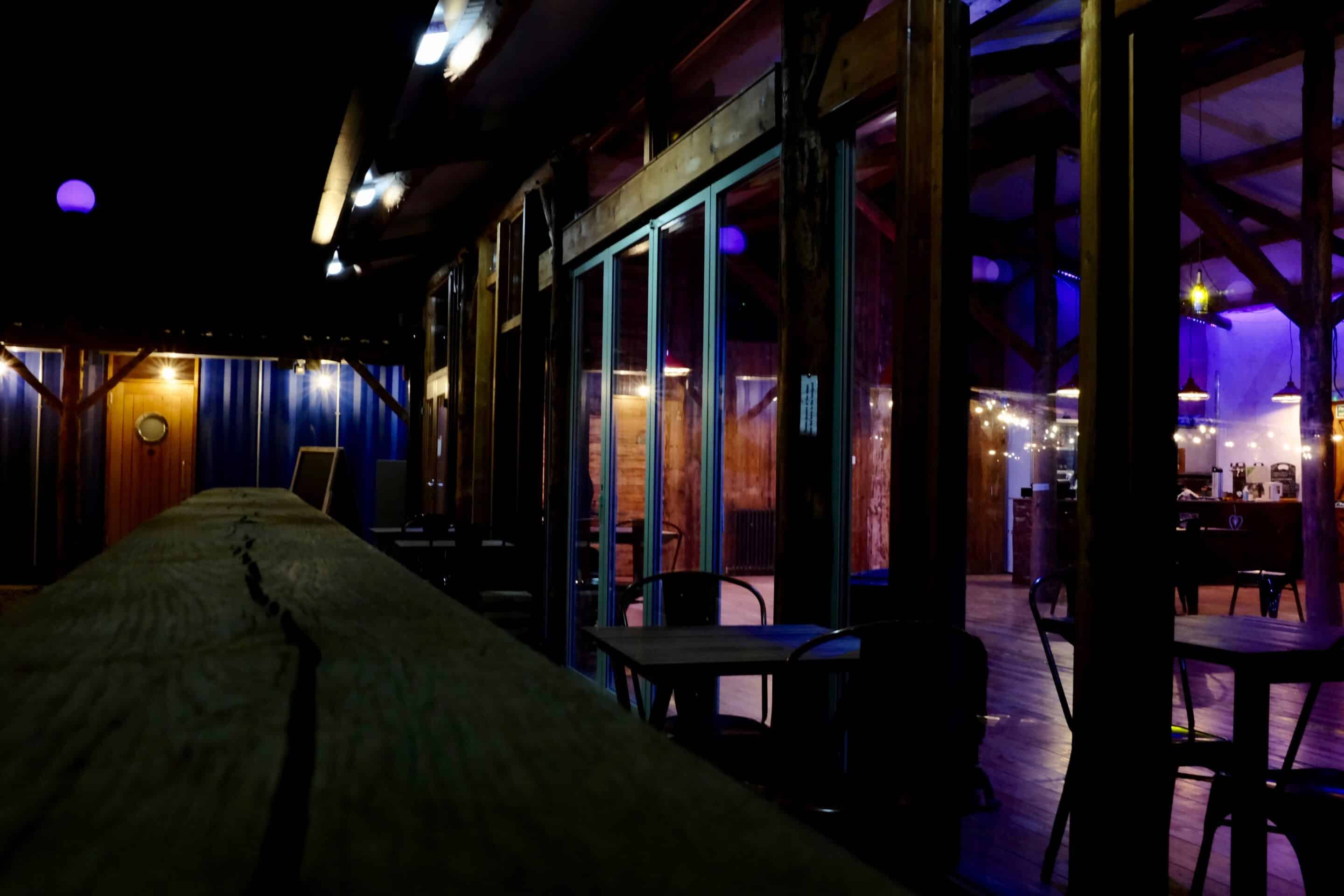 Winter weddings
Dec – Jan – Feb
Winter weddings are all about a cosy, intimate, firelit, country weekend focussed on your wedding